| | |
| --- | --- |
| Posted on August 2, 2012 at 1:55 PM | |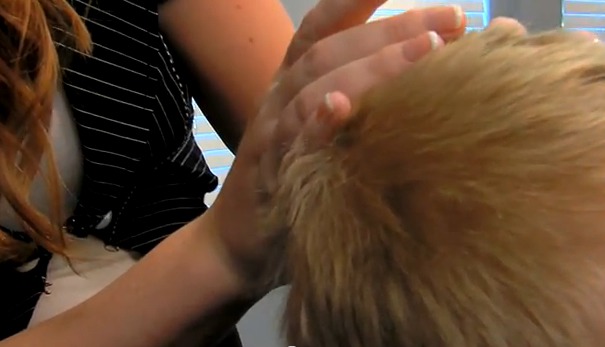 Nit Picky, Inc. a professional head lice removal company announced the beginning of their 2nd annual back to school head lice screening program. The company provides free head lice screenings to schools who are experiencing issues with head lice in California, Colorado, Oregon, New York and Nevada, within our service areas.
The company has been servicing families and schools since 2007. As lice outbreaks in these areas have become more consistent the program was founded. School nurses and administration that need assistance with battling head lice throughout the school year can depend upon Nit Picky as a resource for all of their head lice needs.
Nit Picky encourages elementary school staff to get involved and contact Nit Picky to schedule preventative school screenings at the beginning of the school year to avoid lice outbreaks.
If students are found to have head lice, Nit Picky offers professional lice removal services in the convenience of the families homes at discounted rates that have been passed down to the schools who utilize the program. Services are available in all cities within the companies service locations.
Additional services include professional head lice removal services, educational presentations and non-toxic, pesticide free products.
For more information about Nit Picky School Screenings.
For more information about Nit Picky School Screenings.
Call 1-877-888-2820
Visit: http://www.nit-picky.com